New Delhi World Book Fair to Host the Iranian Publishing Industry
2018-01-08 09:08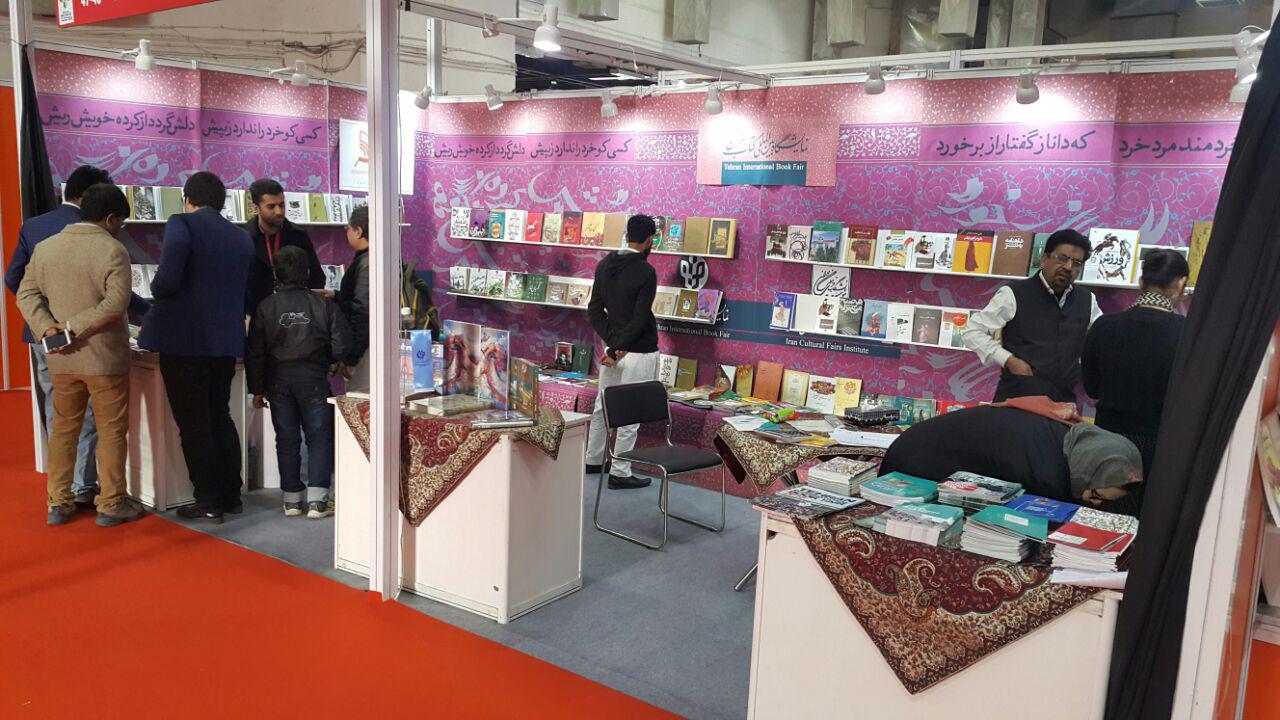 The ICFI presents 470 Titles of Iranian books in the 26th New Delhi World Book Fair.
According to a report by the Public Relations Department of the ICFI, the 26th edition of New Delhi World Book Fair began on Jan. 6 and will be held till Jan. 14. Last year, 756 publishers from 19 attended the event. The guest of honor in this year of the book fair is the European Union and accordingly, its focus will be on books from Europe.
The book fair will be held in different sections such as general, commerce, technology, social sciences, electronics, children, Indian publishers and international publishers. The International Section hosts the participating countries in Hall 7. The book fair is organized under the supervision of Ministry of Human Resource Development.
The Iranian Stand covers an area of 18 sq.m. in which 470 Titles of Iranian books are showcased in subjects such as art, calligraphy, classical literature and children. On the first day of the book fair, the honored ambassador of the European Union attended the Iranian Stand and was informed of the activities of the stand in this edition of the book fair.
Introducing the Tehran International Book Fair in the form of brochures and catalogues to invite the publishers participating in the book fair, introducing the Iranian publishing industry through showcasing books, introducing the children's Iranian writers in the form of a catalogue, and introducing the children's books for right selling in the form of a catalogue are amongst the activities of this stand.
In order to introduce the Iranian publishing industry and the related institutes, a brochure titled "Iranian Publishing Industry at a Glance" in English is presented to the visitors. The brochure contains a brief introduction to the information centers related to books, publishing associations, and literary agencies.
Sooreh Mehr Publication and Kia Literary Agency also attend the event to present books and negotiate for book right exchanges.